Rick Allen wrote, he says: I am trying to find members of 78RTC who passed out of Radschool in 1976. I have a few names and contacts but would like to organise a reunion for the course in the middle of 2009. Of course any other course members of that era are welcome to come along and renew old friendships as are all instructors, we had a good bunch and would enjoy buying them a beer or two. I can be contacted on this email richard.allen5@defence.gov.au
We heard from James "Scotty" Potter who was in the RAAF from 1968 to 1974. He says: "Hi, I am living
back in Scotland and would like to extend a warm welcome to anyone, who might be visiting this neck of the woods, to come and say hello. There's a bed and a beer guaranteed.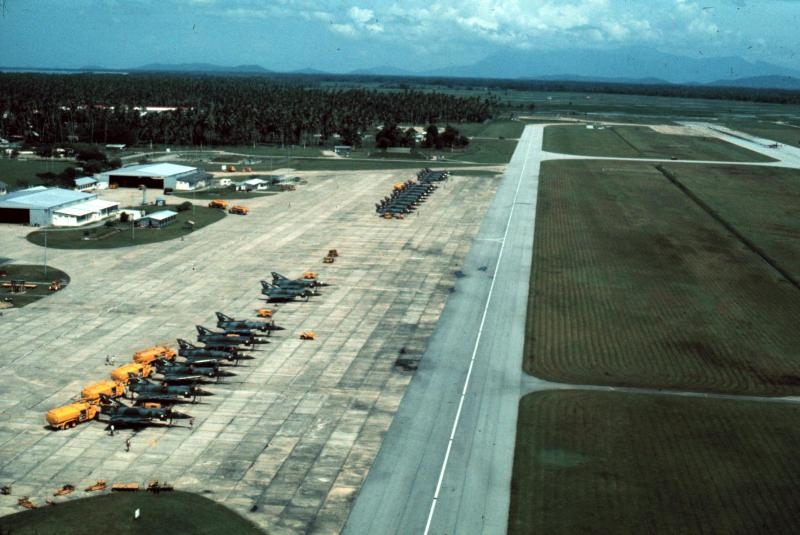 I am trying to find a bunch of people and hope that you might be able to help me. Some are Rad Techs and some from other musterings and any help would be appreciated.
I have been in touch with Ron Clayton who, for a while, I played in a band with called "Rebound" and know that he is trying to help.
I am planning an extended trip to Aust next year to celebrate my 60th birthday and would really like to meet up with as many of my old mates as possible.
I was with 11 Sqn in 1968, 2 Sqn in 1969, 2FTS in 1970, and then 3 Sqn from 1971 to 1974
Blokes I'm looking for are: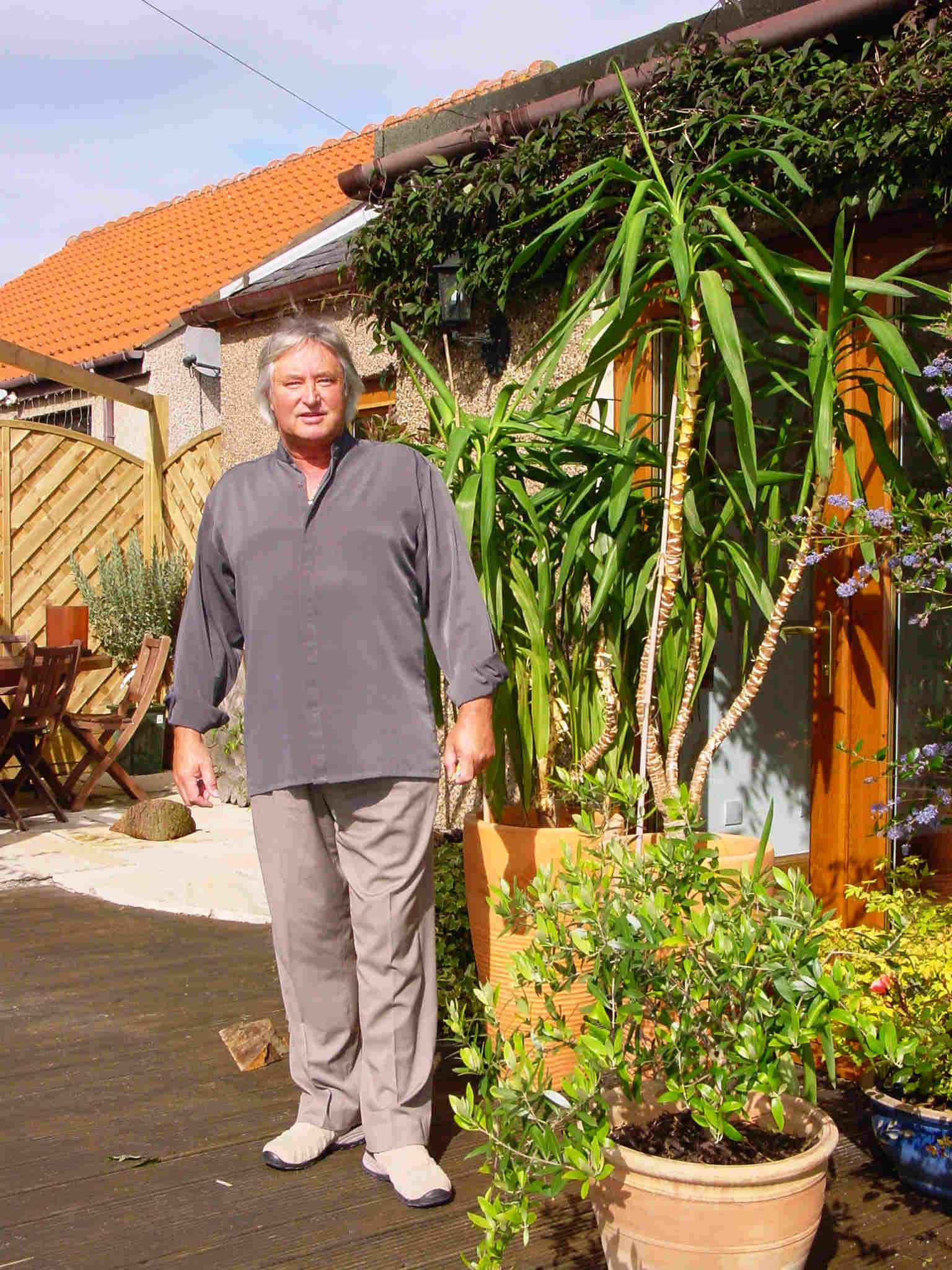 Ross Lloyd Rad Tech 11 Sqn and 2 Sqn Phan Rang
Greg Gow Inst Fit 11 Sqn and Butterworth
Paul Cavanagh Rad Tech Butterworth
Kaz Kapusta Rad Tech Butterworth
Mac? (Sgt) Rad Tech Butterworth
Bob Cowell Safety Equip 3 Sqn and Butterworth
John Day Rad Tech 3 Sqn and Butterworth
Billy Schroegruber Inst 3 Sqn and Butterworth
Alex Polaski Inst 3 Sqn and Butterworth
Tony McGee Eng Fitter 2 FTS
Literally any help that you can provide to circulate my contact details to anyone who might be able to put me in touch would be appreciated."
If you can help Scotty, get in touch with us and we'll forward your info onto him - tb.
Helen Robinson wrote, she said: "I stumbled across your magazine and am interest in finding a Mr. Ross "Noddy" Wilson and if my memory serves me correctly, his number was A118131. He joined and went to Laverton in Victoria in about 1966/67 and was from the Gold Coast. I ran into him in Brisbane some 30 years ago and would like to correspond with him. No ulterior motives!
Hope you can help. (If you can help, get in touch with us and we'll let Helen know – tb)