Searching.
Everyone knows how to search the web and everyone knows there are two main search engines, Google and

Yahoo. There are lots more, but these are the two that RULE. You can use either one, they both do a very good job, but Yahoo has made available some very handy little hints that are designed to make your searching life a lot easier. Let's say you were looking for a boat. You type in Sea-Ray and click Go and before you know it, you've got thousands of pages on Sea-Ray boats. But, by understanding how the Yahoo search engine works you can limit the results to include only those pages most relevant to you--saving you the time of looking through thousands and thousands of pages.

<![if !vml]>
<![endif]>Country
The first and easiest filter to use in a search is to click on whether you want to search the whole Web or just stuff that originated in Australia. Simply click on your selection.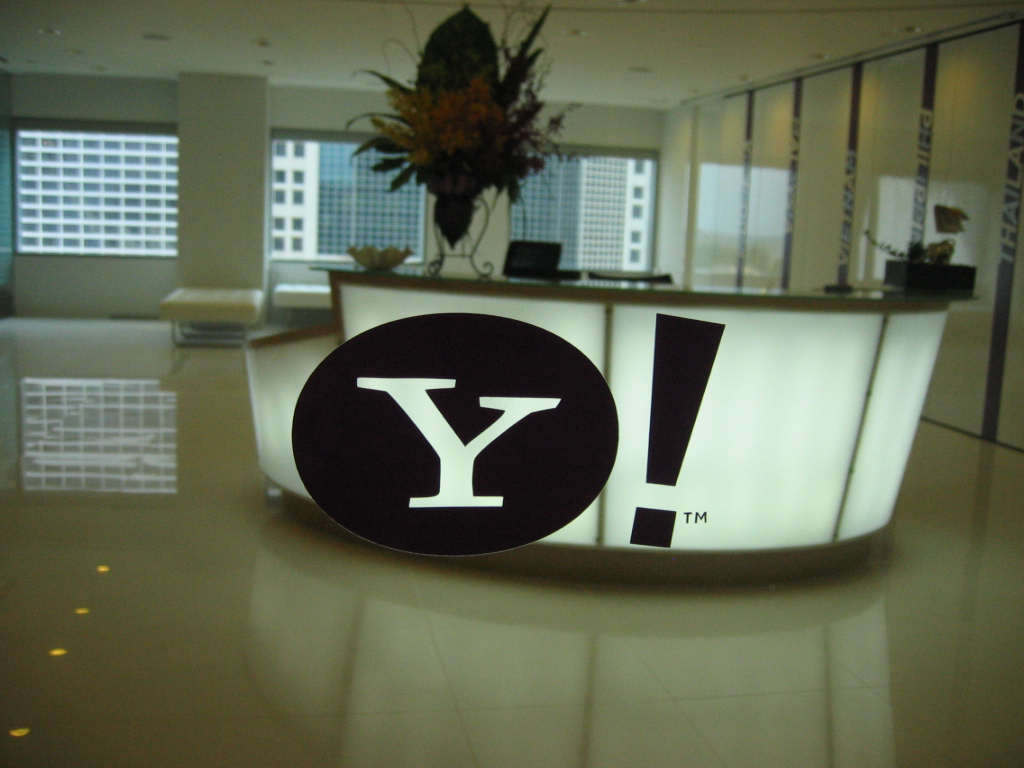 Keyword.
By default, Yahoo searches for all of the words you type into a search form. If you type Sea-Ray into the search form, Yahoo will return documents that contain the word Sea-Ray. A search for Sea-Ray Sundancer will return documents that contain both words somewhere within the document, but not necessarily together.
Complete phrase.
To search for words in a specific order, enclose the words in quotation marks. A search for "Sea-Ray Sundancer" will return documents that contain the complete phrase Sea-Ray Sundancer. You can combine keyword and phrase searches. To find documents that contain the phrase Sea-Ray Sundancer and also have the word Sydney somewhere in the document, you could search for "Sea-Ray Sundancer" Sydney.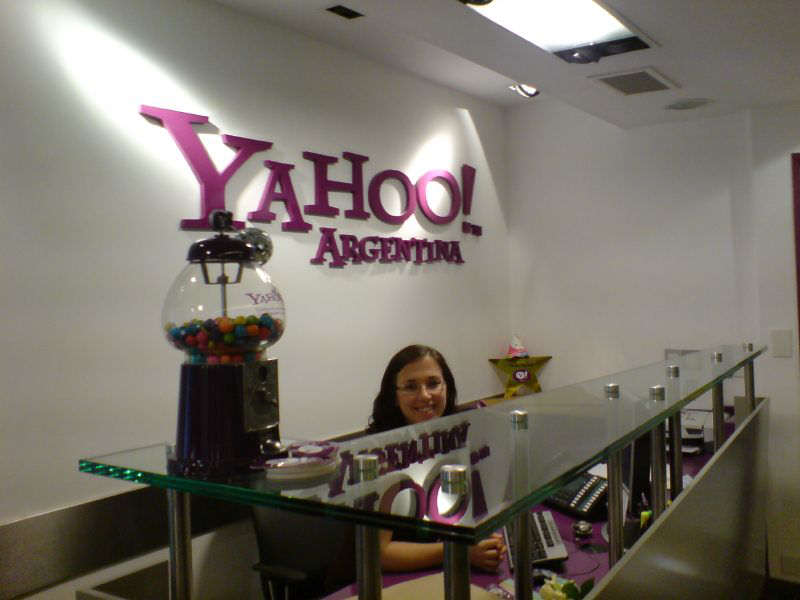 OR.
You can change the default behavior of keyword searches by using the capitalized keyword OR between words. A search for Sea-Ray OR Sydney will return documents that contain either Sea-Ray or Sydney, but not necessarily both words.
Exclude words or phrases.
To find documents without a certain word, you can use the minus sign (-) along with the word you want to exclude. If a search for Sea-Ray Sydney returns too many pages for boats at the Spit, you could type Sea-Ray Sydney -Spit to exclude any pages with the word Spit from the results.
Meta Words
These allow you to limit your search to a single web site – say the Australian Government site. If you were looking for information on Old age pensions but only wanted information from the Australian Gov't site you would type Old age pensions:gov.au into the search box. All of the results will be from sites hosted at the gov.au domain. If you were looking for (say) kids holidays that relate to the Queensland Gov't Department of Education you could type holidays:qld.edu.au or if you wanted the school holidays for all the states you would omit the Qld from the search and just type holidays:edu.au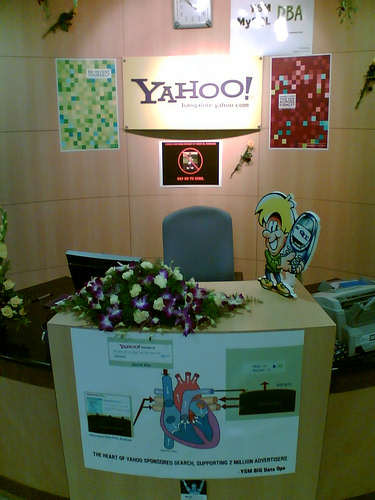 Linkdomain
This search looks for any links to a specific domain. If you wanted to know how many pages were linked to the Eastcoastcool.com or the Austradesecure.com sites, which host the RAM, you would type linkdomain:eastcoastcool.com or linkdomain:Austradesecure.com
inURL
Use this to find sites that have a specific word within the URL. For instance, if you want to find all the Radschool sites you would type inURL:radschool
intitle:
Like inurl:, this returns documents that have a specific word in the document title. To find documents with Radschool in the title, use intitle:radschool You can also use the basic search operators in combination with the search meta words to refine your search. Say you'd like to search for the word Radschool across documents, but you don't want pages from the eastcoastcool.com site; type radschool -site:eastcoastcool.com. Because Yahoo supports very long queries, you could specify a whole list of sites that you don't want information from: radschool -site:eastcoastcool.com –site:RAAFMuseum.com.au -site:NAVY.gov.au.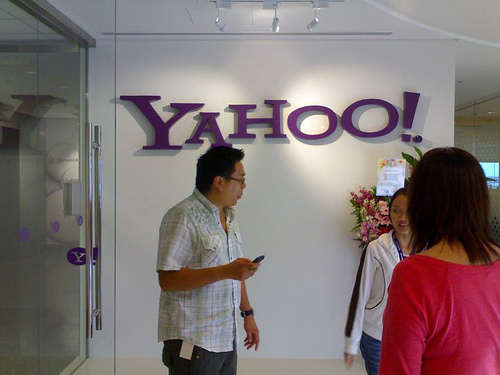 Definitions
If you want the definition of a word, say an aeroplane, Type define aeroplane and Yahoo will provide a brief dictionary definition for the word and a link to the full dictionary entry for that word at Yahoo Reference.
Encyclopedia.
If you want to know something about a specific topic, say boats, type the word followed by the word Facts, eg: boats facts and Yahoo will display an excerpt of the Wikipedia entry for that word and a link to the full entry.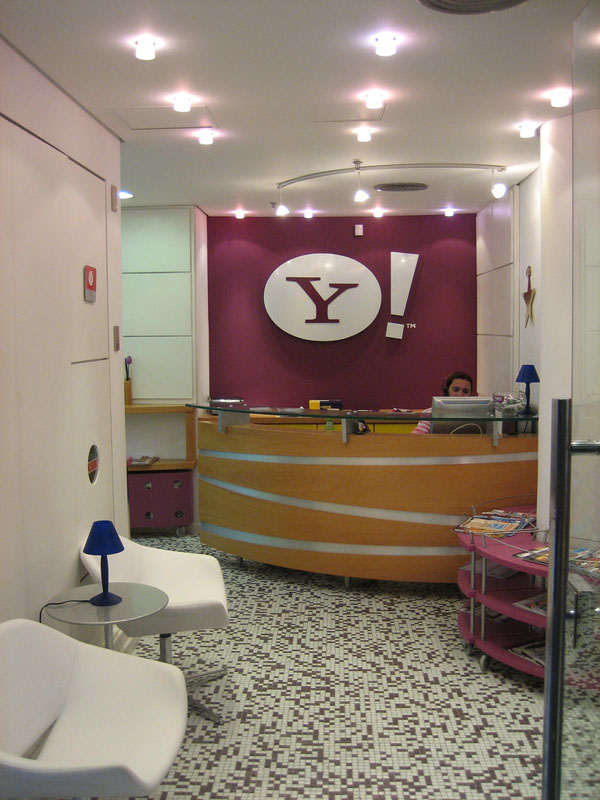 Airport information
Yahoo provides quick links to maps, flight information, and local weather if you type the airport code followed by the word airport. For example, the shortcut for Brisbane Airport is BNE so you would type BNE airport.
Hotels
If you want info on all the hotels in a particular city, type the city name followed by hotels, eg: Tamworth hotels. You can also look for a specific hotel chain by typing the name of the city followed by the chain--for example, Tamworth Comfort Inn.
Weather
For a quick look at the current weather for any city, type the name of the city followed by the word weather, eg: Launceston weather. Yahoo will give you the current conditions and the expected high and low temperatures.