A visitor's guide to driving in Western Australia
For those who live on the right hand side of Australia, and for those that live outside of Australia, over here we drive right hand drive cars and drive on the left hand side of the road. SO!!! If you live on the right hand side of OZ and want to come over, change your money, hop on a plane and in only a few short hours you'll be here.
In WA, we have an unwritten road code, therefore, it is suggested that you discard your official copy so diligently obtained and studied prior to your visit. The following rules apply to the WA roads, not in any particular order of importance.
1. The correct overtaking lane is the left hand lane. The right hand lane is reserved for sightseeing, making mobile phone calls, and looking for street signs. If someone behind you puts on their high beam when you are in the right hand lane, they do not want to overtake, but, in fact, are trying to give you more light in which to read your street directory. We in the west are so considerate like that.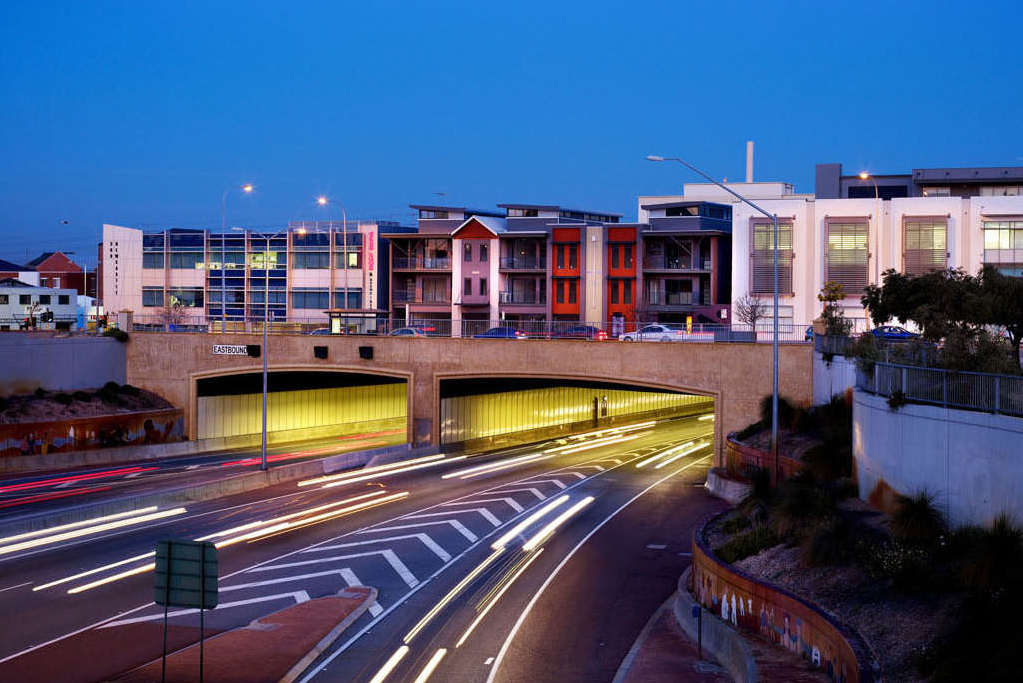 2. Tunnels are a big novelty here, despite probably being commonplace where you come from. As a result, you are expected to reduce speed considerably on entering our very own tunnel so you have more time to appreciate the engineering and architecture of this magnificent structure, which is far better than anything in your hometown.
3. In WA, it is illegal to use a hand held mobile phone while you are driving. Please do not let that stop you, your call is important to us. However, we all recognise the inherent danger in using these devices while driving, so it is recommended that whilst using a mobile, please move to the right lane and reduce speed to ensure you can still respond in a timely manner to any change in road conditions.
4. Roundabouts are something we have never really got used to. To avoid any confusion, please do not indicate at all, as any indication is confusing. Should you not be to sure who has right of way, feel free to stop in the middle of the roundabout to give way to your left. This is also a great gesture of courtesy, and should anyone toot their horn, it is in appreciation of your courtesy. Likewise, a vertical finger is a wave of "welcome to Perth".
5. On many of our country roads there are overtaking lanes to allow drivers to overtake slower vehicles on sections where it would otherwise be difficult or impossible to do so. You should be mindful of the fact that speed is our biggest killer and you therefore have a moral obligation to drive at least 20kph below the speed limit on the single lane sections, and accelerate to whatever speed is necessary to prohibit those reckless drivers in our midst from overtaking. They are a danger to the community at large and who knows how many lives you will save by such a small contribution as this.
6. Traffic lights are a modern method of regulating the flow of traffic but have the effect of causing vehicles to travel in packs. Therefore, the appropriate method to reduce this effect is to wait until the vehicle in front of you is a reasonable distance from you before you move away from the lights. Ten car lengths or more is considered appropriate. Do not accelerate quickly away from the lights, as this will make you stand out as a tourist.
7. Merging of two lanes into one has its dangers. The obvious way to reduce these dangers is to reduce your speed prior to attempting a merging manoeuvre. While you may be used to merging one for one, this simply does not work here and you should try to stay as close to the car in front to ensure you don't lose your place in the queue.
Follow these simple rules and you are ensured of a pleasant stay in our beautiful state without standing out from the crowd as just another tourist. Enjoy your stay
Parking.
I pulled into the crowded parking lot at the local shopping centre and rolled down the car windows to make sure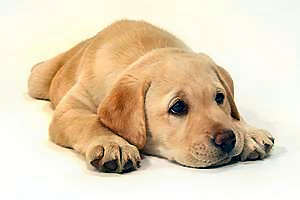 my Labrador pup had fresh air.
She was stretched full-out on the back seat and I wanted to impress upon her that she must remain there.
I walked to the curb backward, pointing my finger at the car and saying emphatically, now you stay. Do you hear me?' 'Stay! Stay!'
The driver of a nearby car, a pretty blonde young lady, gave me a strange look and said, 'Why don't you just put it in Park??
Tools Explained.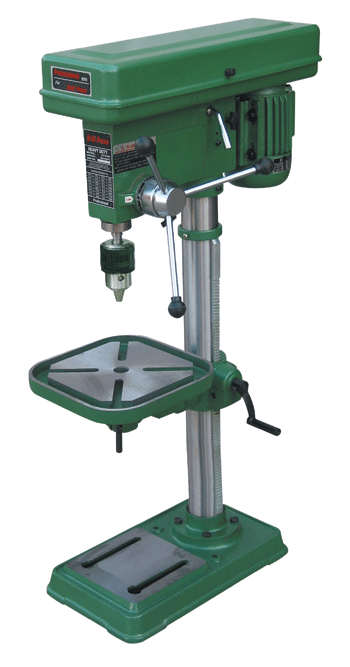 DRILL PRESS:
A tall upright machine useful for suddenly snatching flat metal bar stock out of your hands so that it smacks you in the chest and flings your beer across the room, denting the freshly-painted project which you had carefully set in the corner where nothing could get to it.
WIRE WHEEL:
Cleans paint off bolts and then throws them somewhere under the workbench with the speed of light. Also removes fingerprints and hard-earned calluses from fingers in about the time it takes you to say, "Oh, sh*t!"
CIRCULAR SAW:
A portable cutting tool used to make studs too short.
PLIERS:
Used to round off bolt heads. Sometimes used in the creation of blood-blisters.
BELT SANDER:
An electric sanding tool commonly used to convert minor touch-up jobs into major refinishing jobs.

HACKSAW:
One of a family of cutting tools built on the Ouija board principle. It transforms human energy into crooked, unpredictable cuts, and the more you attempt to influence its course, the more dismal your future becomes.
VISE GRIPS:
Generally used after pliers to completely round off bolt heads. Versatile, they can also be used to transfer intense welding heat to the palm of your hand.
OXY-ACETYLENE TORCH: Used almost entirely for igniting various flammable objects in your shop. Also handy for igniting the grease inside the wheel hub out of which you want to remove a bearing race. Alternate use (with beer) making high explosive sound out of balloons, trash bags, and Styrofoam cups.
TABLE SAW:
A large stationary power tool commonly used to launch wood projectiles for testing wall integrity.
HYDRAULIC FLOOR JACK:
Used for lowering an automobile to the ground trapping the jack handle firmly under the bumper.
BAND SAW:
A large stationary power saw primarily used by most shops to cut good aluminium sheet into smaller pieces that more easily fit into the trash can after you cut on the inside of the line instead of the outside edge.
TWO-TON ENGINE HOIST: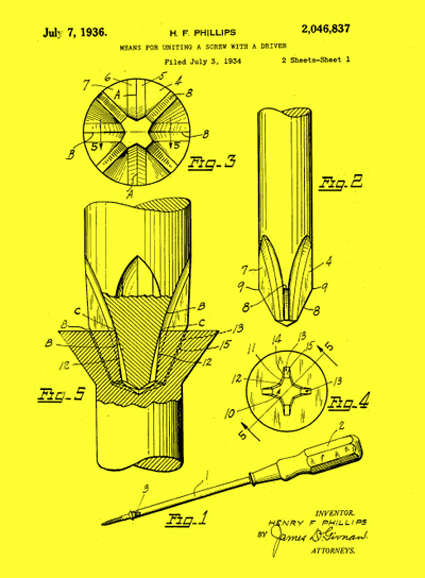 A tool for testing the maximum tensile strength of everything you forgot to disconnect.
PHILLIPS SCREWDRIVER:
Normally used to stab the vacuum seals under lids or can be used to remove oil filters but can also be used to strip out Phillips screw heads.
STRAIGHT SCREWDRIVER:
A tool for opening paint cans. Sometimes used to convert common slotted screws into non-removable screws.
PRY BAR:
A tool used to crumple and bend the surrounding metal on an expensive project.
HOSE CUTTER:
A tool used to make hoses too short.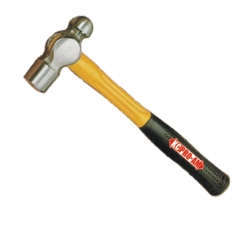 HAMMER:
Originally employed as a weapon of war, the hammer nowadays is used as a kind of divining rod to locate the most expensive parts - adjacent to the object you are trying to hit. The hammer is also the best tool ever invented to create blood blisters and to smash thumbs.
UTILITY KNIFE:
Used to open and slice through the contents of cardboard cartons delivered to your front door; works particularly well on contents such as seats, vinyl records, liquids in plastic bottles, collector magazines, refund cheques, and rubber or plastic parts. Especially useful for removing blood from your fingers.
METRIC TOOLS:
Designed to double the number of sockets and spanners in your tool box.
SAE TOOLS:
Designed to round off metric bolt heads.
CHAIN SAW:
A powerful inspiring saw that is designed to "kick back " leaving a racing stripe on your forehead.
JUMPER LEADS:
Thick heavy cables with clamps to remove the smoke from an alternator. Also very good at creating pretty sparks to help you light up your work area