Nambour (Qld) RAAFA Museum.
Jeanette Morrison
The Nambour and District Museum does not wait for Remembrance Day, the 11th hour of the 11th day of the 11th month of each year, to stop, ponder, and share a thought for those who served in world conflicts.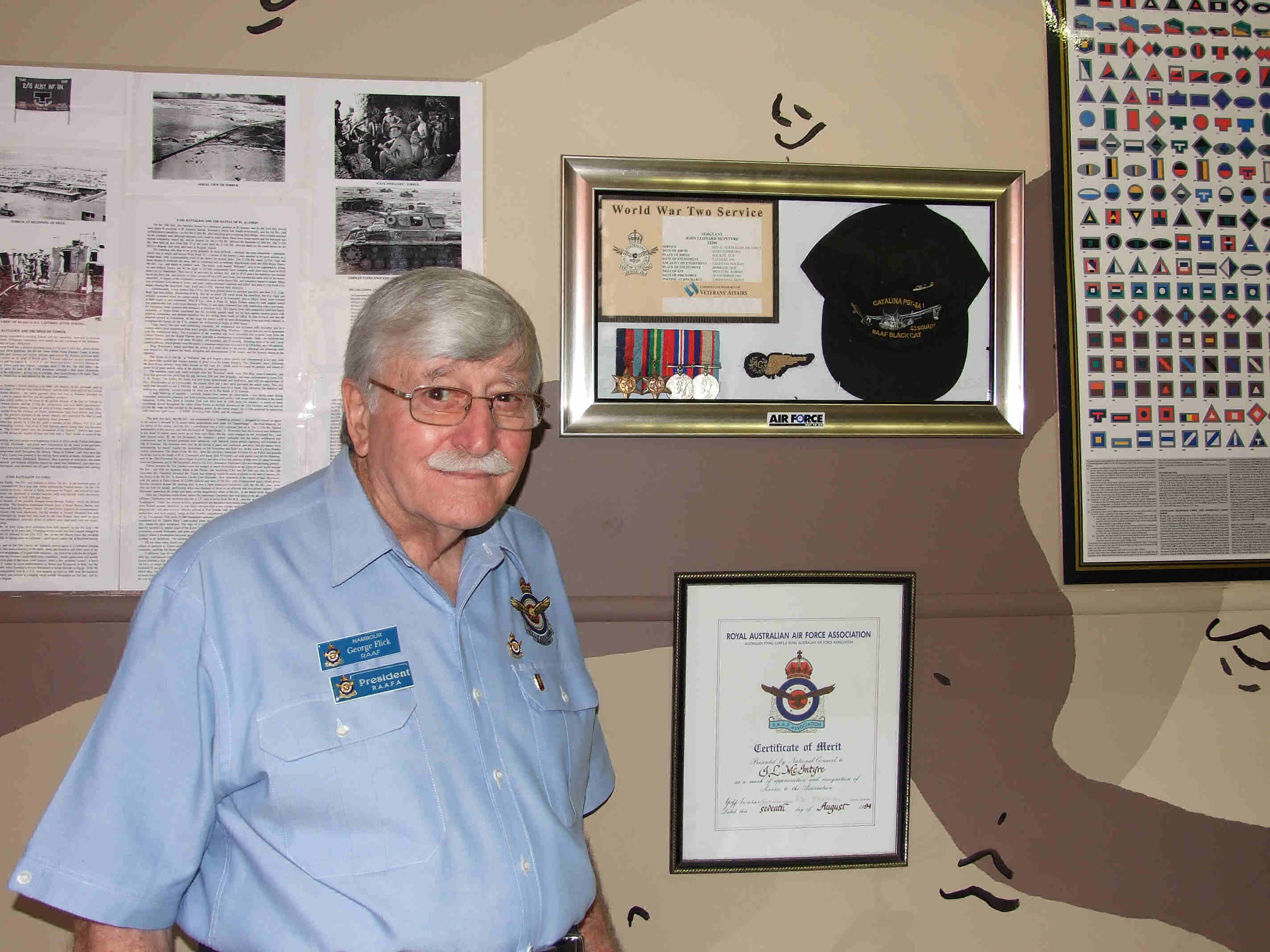 On every day of the year, the museum's displays in the war room are a tangible acknowledgement of the day that remembers when an Armistice was signed in 1918 to end hostilities of the Great War of 1914-1918.
As part of the district's Remembrance Day observations this year, the museum staff extended an invitation for members of the public to visit the military rooms to see the impressive collection of memorabilia from world conflicts, both personal and material.
For the first time this Remembrance Day, another Nambour son, had his war service displayed in one of the military rooms, perfectly at ease among the other memorabilia of those who took part in conflicts a long way from home.