Faulty RAM.
Faulty RAM can play havoc on a computer, whether it's a file server or a desktop workstation. RAM failures can result in computer lockups, data loss, and file system corruption problems. The problem is that these symptoms can occur because of other causes, such as general motherboard problems, operating system bugs, viruses, etc. You need a way to separate RAM problems from these other causes. To help diagnose RAM problems, Microsoft provides a free utility, Windows Memory Diagnostic that will allow you to thoroughly test RAM on your systems.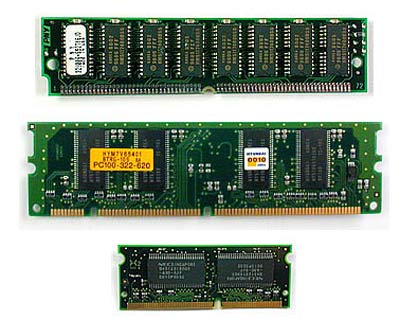 You can obtain the Windows Memory Diagnostic utility from Microsoft's Online Crash Analysis Web site (http://oca.microsoft.com/en/windiag.asp). Click the Download link. The file you'll download is only 640 KB, so it will download quickly.
After you've downloaded the file, run it. You must accept the license when the wizard begins. You'll then see the Windows Memory Diagnostic Setup screen. Here you have only two options: Create Startup Disk or Save CD Image To Disk. The first choice creates a bootable floppy disk. The second creates an ISO image that you'll need to burn to a CD. For the purposes of this article, we'll just create the boot floppy.
Windows Memory Diagnostic will work with all types of RAM, except ECC, on x86-based computers. The computer can have CPUs from Intel (Pentium or Celeron) or AMD (K6, Athlon, or Duron). According to Microsoft, the utility might not report errors on ECC RAM, because ECC automatically detects and corrects the errors. It is also possible that Windows Memory Diagnostic might detect errors ECC RAM cannot correct.
Windows Memory Diagnostic will test only the first 4 GB of RAM. If you have more, you're out of luck.
Running the diagnostic.
To start the tests, boot your computer with the disk you created. At this point, you may notice that the utility is a little rough around the edges. Even though Microsoft has called it "Windows" Memory Diagnostic, you'll notice that it resembles a DOS utility more than anything remotely Windows-like.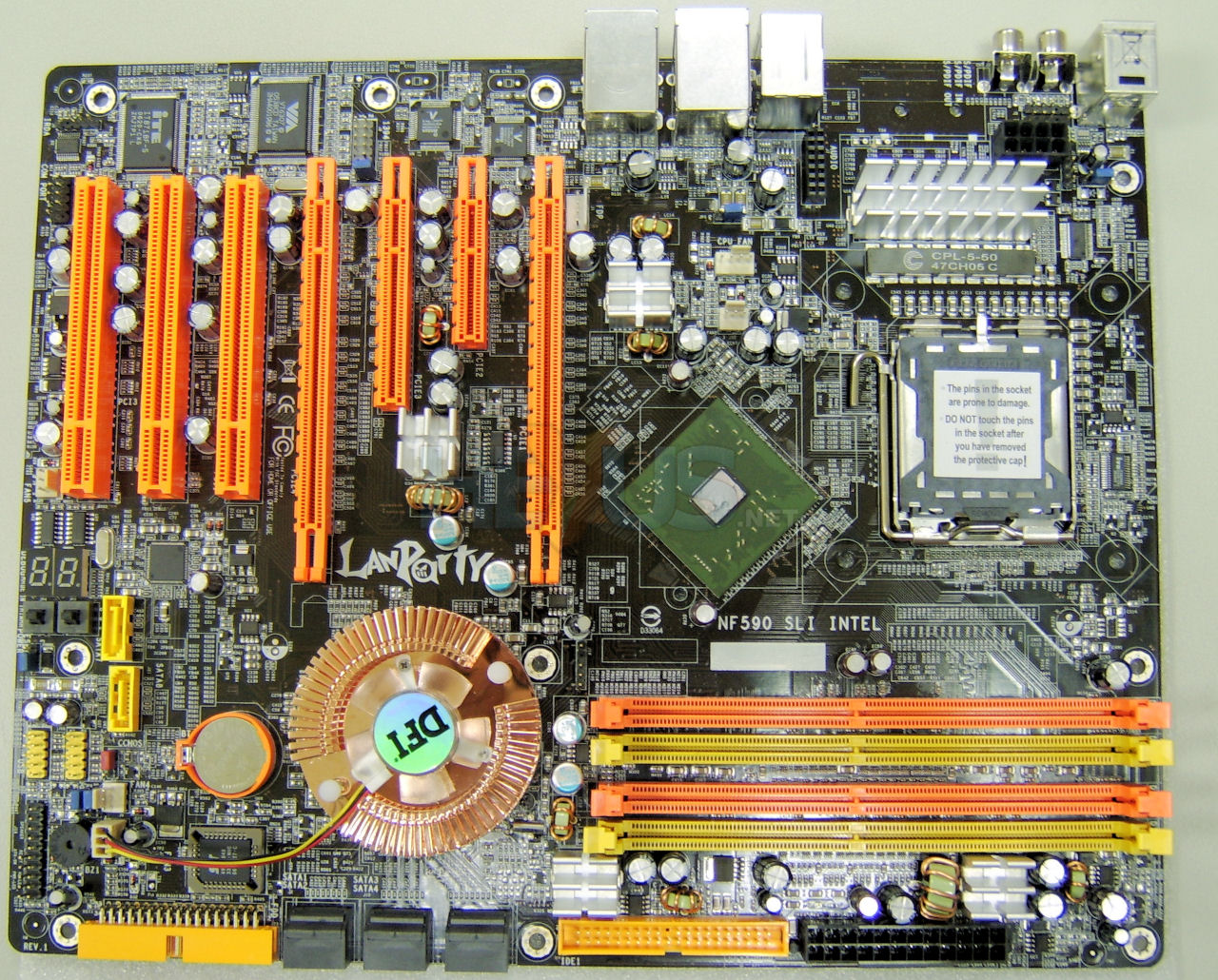 After Windows Memory Diagnostic has loaded, it starts running the first of three test suites, the Standard test suite, without offering you any options. The Standard test suite is the most basic of the three, the other two being progressively more thorough.
Unless you pause or exit the test at this stage, the rest of the test passes of this suite will run.
To run more thorough tests, you'll have to press [T] while Windows Memory Diagnostic is running. This gives you the option to select the Extended Test suite. You can also select the Basic Test suite (somewhat more thorough than the Standard suite) or create a custom test suite by going to the Advanced Options menu and selecting "Change The Test Suite".
To get to this menu, first press [P] to pause Windows Memory Diagnostic, then press [M] for menu. You'll notice the following Advanced options can be set:
Change Cache Settings—This allows you to run the tests with the processor cache on or off. If you turn the cache off, the tests are more thorough.

Change The Memory Map—You can choose to use an extended memory map for more thorough testing.
The Extended tests can run a couple of hours, so you might want to let it run overnight. The tests will continue running until you pause the utility, exit it, or restart the computer.
Identifying the culprit.
For some hardware configurations, Windows Memory Diagnostic can identify which memory module is the culprit. If Windows Memory Diagnostic finds an error in one or more memory modules, you'll see the View Errors By Memory Module option in the menu. This option will show you which specific memory modules are failing and need to be removed or replaced.
When interpreting test results, keep the following in mind:
Even though you can run the test multiple times, if no errors appear after one pass, the RAM is probably working correctly and the utility probably won't find errors on subsequent passes using the same settings.

If errors are reported on all memory modules, instead of faulty memory, you're probably encountering a faulty motherboard.

Microsoft warns that even if you DON'T receive errors, it doesn't necessarily mean there isn't a problem with the RAM on your system. Something could still be wrong, but the utility just might not be able to detect it. Microsoft has tested Windows Memory Diagnostic with more than 70 different motherboard, motherboard chipset, and RAM combinations, but naturally the company hasn't tested it under all possible combinations.
Dear Technical Support.
18 Months ago, I upgraded to Girlfriend 1.0 from Drinking Mates 4.2, which I had used for years without any trouble. However, there are apparently conflicts between these two products and the only solution was to try and run Girlfriend 1.0 with the sound turned off.
To make matters worse. Girlfriend 1.0 is incompatible with several other applications, such as boy's night out 3.1, Football 4.5, and Playboy 6.9.
Successive versions of Girlfriend proved no better.
A shareware program, Party Girl 2.1, which I tried, had many bugs and left a nasty virus in my system, forcing me to shut down completely for several weeks. Eventually, I tried to run Girlfriend 1.2 and Girlfriend 1.0 at the same time, only to discover that when these two systems detected each other they caused severe damage to my hardware.
I upgraded to Fiancée 1.0, only to discover that this product soon had to be upgraded further to Wife 1.0. While Wife 1.0 tends to use up all my available resources, it does come bundled with FreeSex Plus and Cleanhouse2009.
Shortly after this upgrade, however, I found that Wife 1.0 could be very unstable and costly to run. Any mistakes I made were automatically stored in Wife 1.0 memory and could not be deleted. These then resurfaced months later when I had forgotten about them.
Wife 1.0 also has an automatic Diary, Explorer and E-Mail Filter, and can, without warning, Launch TurboStrop and Whinge. These latter products have no Help files, and I have to try to guess what the problem is.
Additional problems are that Wife 1.0 needs updating regularly, requiring ShoeShop Browser for new attachments and HairStyle Express which needs to be reinstalled every other week. Wife 1.0 also spawns unwelcome child processes that drain my resources. These conflict with some of the new games I wanted to try out, warning me that they are an illegal operation.
Also, when Wife 1.0 attaches itself to my Audi TT hard drive, it often crashes. Wife 1.0 also comes with a rather annoying pop-up called Mother-in-Law, which can't be turned off.
Recently I've been tempted to install Mistress 2009 but there could be problems. A friend of mine has alerted me to the fact that if Wife 1.0 detects Mistress 2009, it tends to delete all of your Money files before uninstalling itself.
Any Ideas??