Looks like the days of the big Aussie 6 are gone......
You'll find the "make of car you drive" survey HERE,
Health Survey
Some time ago we mentioned that Russell Walker was conducting a health study on Ex-RAAF people who were involved in fixing or operating the RAAF's TT/radio/radar equipment. He says"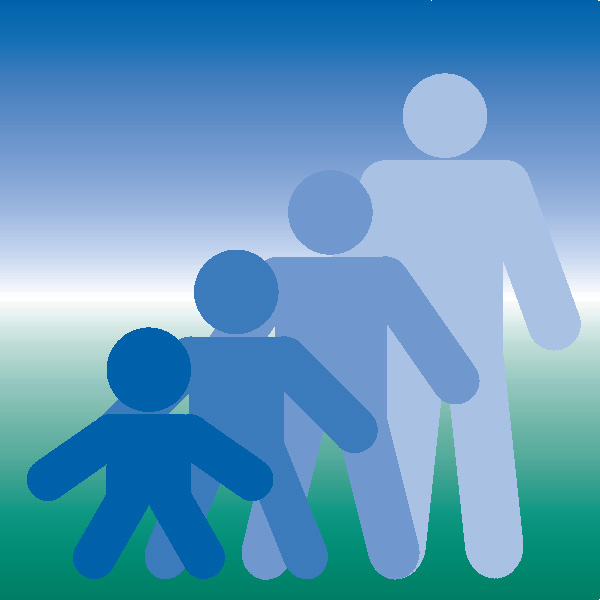 The responses to the health survey have been a bit slow lately and more cases would be most helpful to the study. While I recognise that it may well be a sensitive issue, details of deceased personnel and in particular details of the reason for their passing would also be beneficial to the study. The more I delve into this subject the more I am convinced that exposure to the various chemical cocktails in our working environments has a lot to answer for. The key illnesses emerging from the study are dementia, and mental illness, headaches, skin problems (including eczema, psoriasis, skin cancers and melanoma) eye problems, cancers of various forms (including bone, organ, blood), kidney problems and gall bladder issues, shingles. This is not the complete list but these problems appear regularly.
Russell would like to have a report ready by May 2009. If you would like to take part, you will find the survey HERE