We've just heard that our friend in the UK, Richard Harcourt, and his lovely wife Daphne, have been having a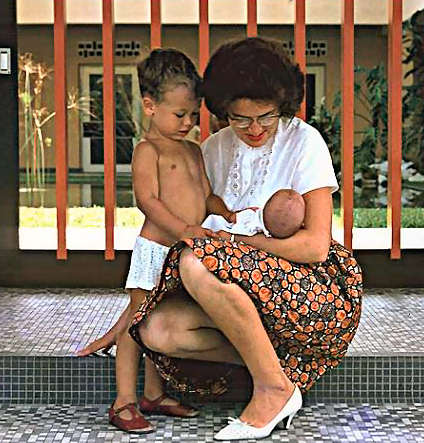 bad trot, health wise. Dick had some heart problems late last year, which were eventually sorted out earlier this year, but they recently received the sad news that Daphne has now been diagnosed with cancer.
Both Dick and Daphne (right) were up at Butterworth many moons ago, while Dick was with the RAF and they had many friends amongst the RAAF blokes who were there at the same time.
At the moment they are unsure of the extent of the cancer but will know more after more tests are completed in the next week or so.
We wish you a speedy recovery Daphne and from here on we only want to hear good news!!!