John Broughton was admitted to Newcastle Private Hospital on Monday 5th May and had a major part of his thyroid removed. We spoke with him shortly after his release from hospital and believe it or not, John could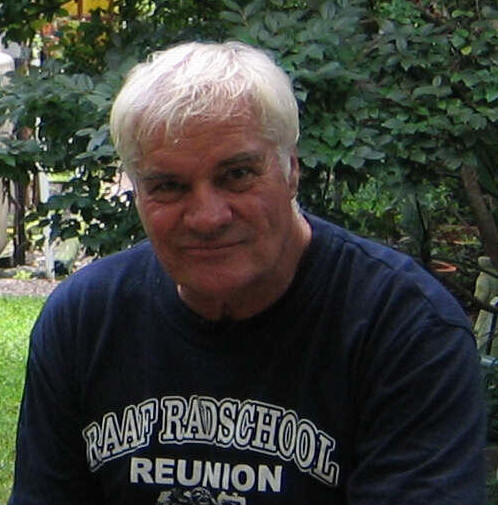 hardly speak and when he did, his voice had gone very quiet – but we hear that it is only temporary.
John is doing it tough in the health stakes, apart from the thyroid problem, he has severe ear problems and is soon to enter hospital again for a major operation to try and fix the problem which resulted from being posted to Darwin many years ago, at a time when he was suffering from tropical ear.
John also suffers from diabetes and like a lot of others, gets no help from DVA. Get well mate!!