Radschool Association Magazine - Vol 23
Page 7
Richmond Rugger.
David Marr sent us these photos, they are of the RAAF Richmond rugby union team for 1963 (top photo) and 1964 (bottom photo). That's David top left in the top one and bottom right in the other. The only other name he can recall is Ron (Gus), (Mad-dog), Maystone who is beside him (2nd from the left, top row) in the top photo and 4th from the right in the top row in the other.

As David says, Gus was 'something to see' when he carried the ball. He had these great long legs that took a while to get wound up, (a bit like a Neptune engine), but when he got going he looked like a bloody great windmill and was just about as unstoppable. Gus was a corporal Rad Tech in 11 Squadron when these were taken.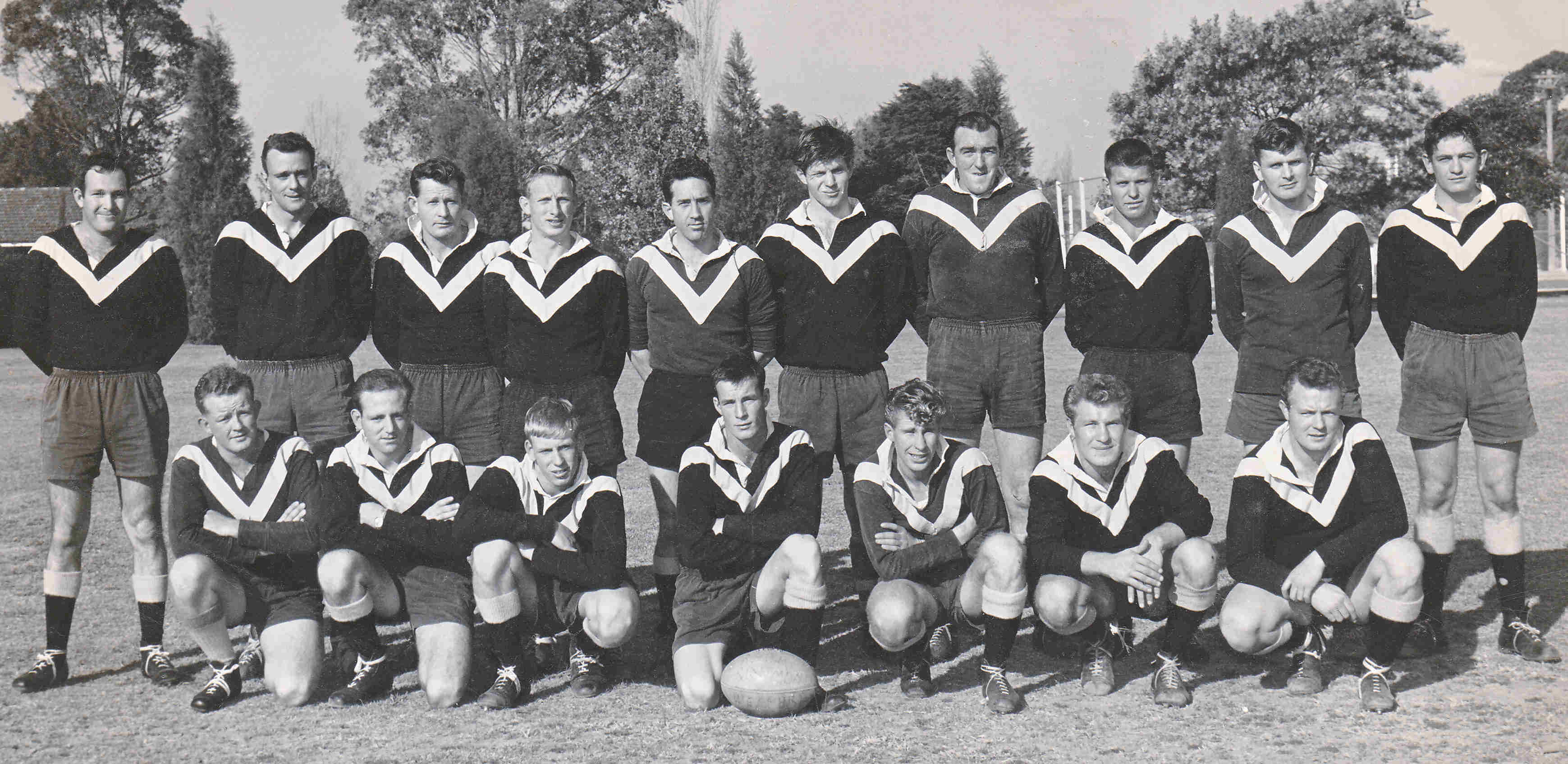 David would really appreciate any other names that can be supplied - he says they were all great blokes and he regrets not recording the names at the time. (As he says - "Future memory loss didn't seem possible in those days"). SO!!! if you can help - please let us know..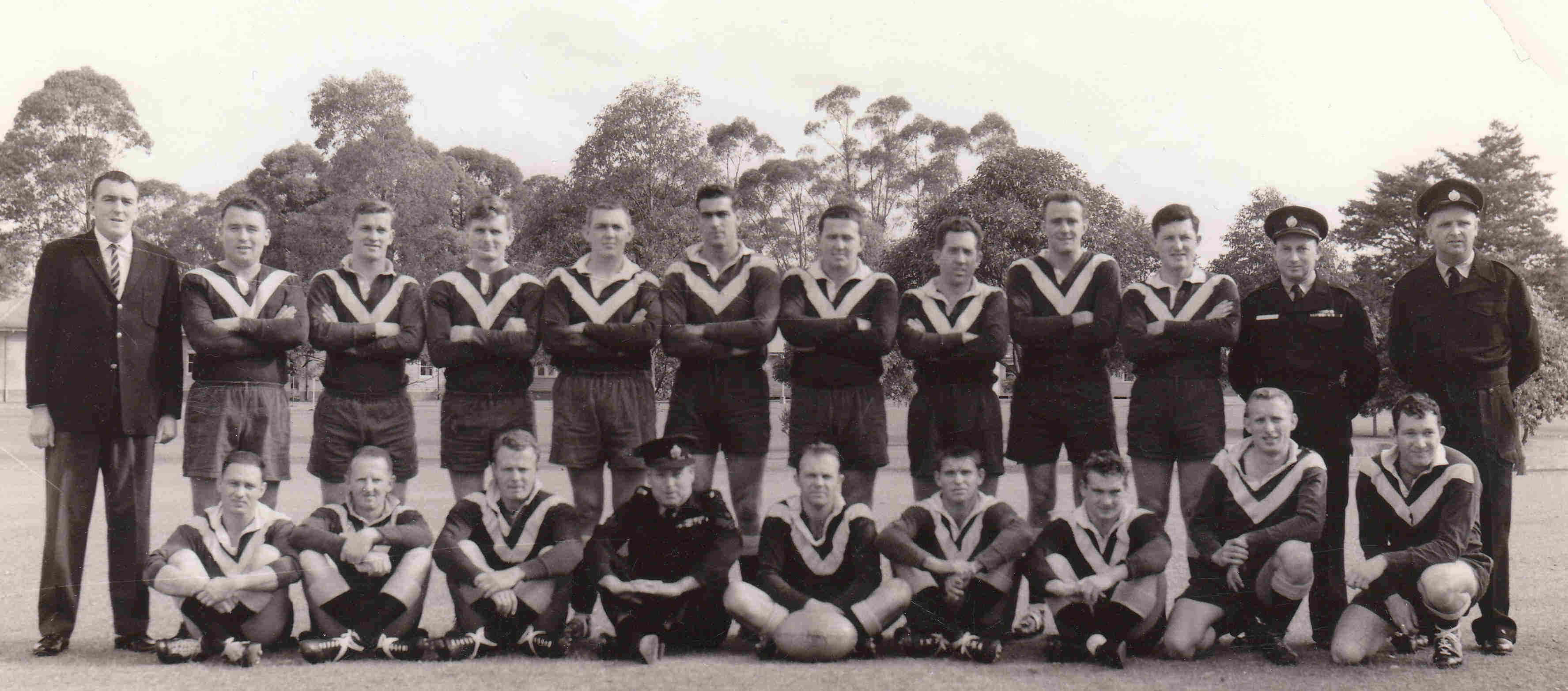 At 85 years of age, Roger married Jenny, a lovely 25 year old. Since her new husband was so old, Jenny decides that after their wedding she and Roger should have separate bedrooms, because she is concerned that her new but aged husband may over-exert himself if they spend the entire night together.

After the wedding festivities Jenny prepares herself for bed and the expected knock on the door. Sure enough the knock comes, the door opens and there is Roger, her 85 year old groom, ready for action. They unite as one. All goes well, Roger takes leave of his bride, and she prepares to go to sleep.

After a few minutes, Jenny hears another knock on her bedroom door, and it's Roger. Again he is ready for more 'action'. Somewhat surprised, Jenny consents for more coupling. When the newly weds are one, Roger kisses his bride, bids her a fond good night and leaves. She is set to go to sleep again, but, aha you guessed it - Roger is back again, rapping on the door, and is as fresh as a 25-year-old, ready for more 'action'. And, once more they enjoy each other. But as Roger gets set to leave again, his young bride says to him, 'I am thoroughly impressed that at your age you can perform so well and so often. I have been with guys less than a third of your age who were only good once. You are truly a great lover, Roger.'

Roger, somewhat embarrassed, turns to Jenny and says: 'You mean I've already been here?'

The moral of the story: Don't be afraid of getting old. A bad memory has its advantages.
Radar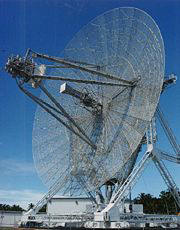 Kevin Cragg, who lives in NSW, and who was on 70 and 72 RTC (1973-1975) found this site and thought we'd all like to see it. Kevin graduated as a RadtechG, and spent most of his time at Richmond and Williamtown. He left the RAAF in 1982
It's a neat little site for those who have an interest in Radar
Amberley RL
This, we believe, is a photo of the Amberley Rugby League team somewhere around 1976, 77, 78 or 79.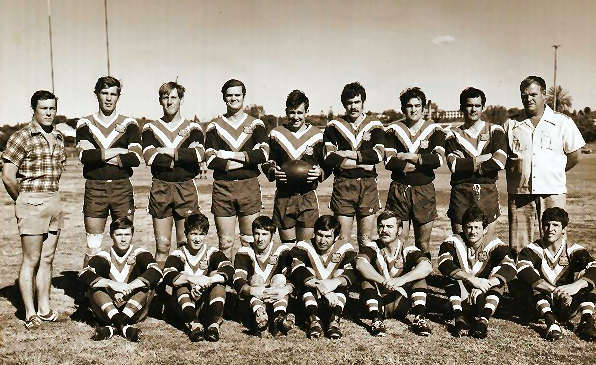 If you can throw some light on this, we would appreciate it. Do you know when it was taken and do you know any of the people in the photo.
Telstechs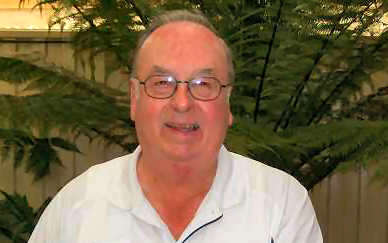 The Ex-Telstechs had a reunion at Laverton on the 8th May. Neil Hunter (left) who heads up the Telstech's organisation (www.raaftelstechs.au.com) sent us these photos.
You can find a lot more on their web site.
They intend to hold another reunion on the 29th Nov 2009 as that will be the 20th anniversary of the disappearance of the Telstech mustering.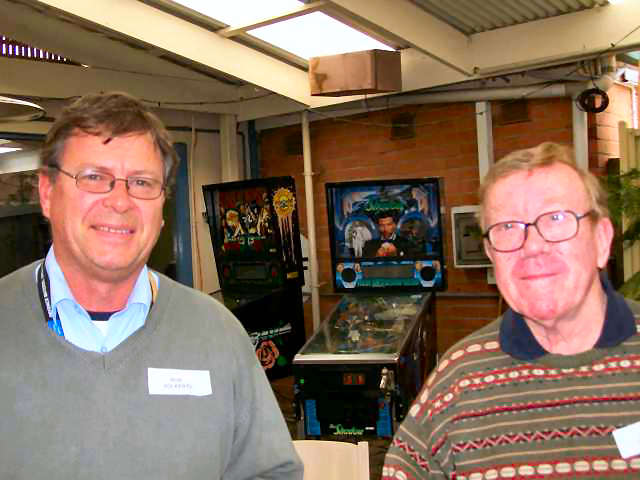 Bob Volkerts and Doug Arnold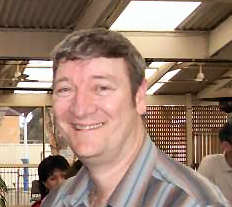 Col Arney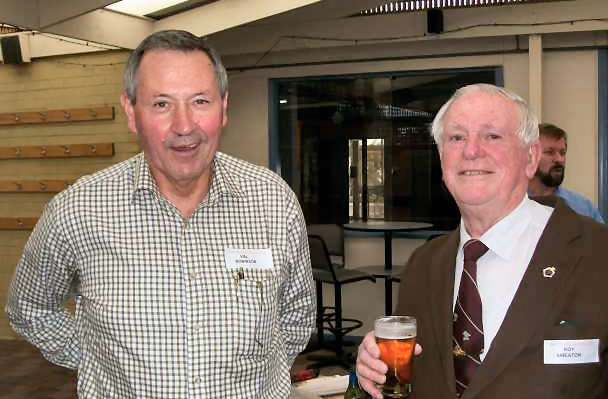 Val Robinson and Roy Smeaton
Being Australian
Being Australian is about driving in a German car to an Irish pub for a Mexican beer, then travelling home, grabbing an Indian curry or a Turkish kebab on the way, to sit on Swedish furniture and watch American shows on a Japanese TV.


And the most Australian thing of all? Suspicion of all things foreign!

Only in Australia can a pizza get to your house faster than an ambulance.

Only in Australia do people order double cheeseburgers, large fries and a DIET coke.

Only in Australia do banks leave both doors open and chain the pens to the counters.

Only in Australia do we leave cars worth thousands of dollars on the drive-way and lock our junk and cheap lawn mowers in the garage.

Only in Australia are there disabled parking places in front of a skating rink.
Talk is cheap because supply exceeds demand – Nana V.