Noel Hadfield advises that the REOA committee is looking into the introduction of a lapel badge for members. He says "As our logo is quite a complex shape, it would be very expensive to provide a metal badge to this shape. A more economical approach is to use a standard badge style such as a round 25 cm diameter style and print our logo on it. We have been discussing the project with Millers Badges and this LINK shows in colour some further examples of the badge designs that are commonly available from Millers. Based on the response from Millers, we estimate that such a badge would cost members about $8 each, plus pack and post where applicable. The latter could probably be provided free in the Melbourne area. To help with gauging interest in the proposed badge, please let me know when convenient if you would like to purchase a badge on the terms indicated."

Ernie Gimm sent us this, he says "Following in the footsteps of John Richards' initiative for a Darwin reunion for the 1967-70 era, I am testing the water for a similar venture for some of us earlier types, the 1959-60 period. The idea actually came out of Ken Hillebrand's grey-drive a couple of weeks ago and we have been exchanging recollections of names we could muster from our time. So far, we have come up with the following list:

Tony Smith, Brian McDonald, Lester Cook, Wally Hull, Ron Usher, Bruce Waghorn, Lofty Carthew, Lofty Madison, Billy Budd, Merv Groves, Bob Harrison, Shorty Broadhurst, Jim Robbins, Mike Shannon, Des Grey, Clarrie Kitzelmann, Ollie West, George Kleinig, Darryl Corbett, Rod Lohse, Paddy Gardner, Jack Carrick (?), Ken Parish (MTD), and others who have slipped my failing memory.


Many of the old identities may be no longer with us but it would be good to reach as many of the survivors as possible and try to stir some interest in trekking back to the "Chew and Spew" and the "Hot and Cold" bar, in the unlikely event that they still exist.

I reckon we could settle for a decent dinner and a tour of the modern Darwin (with skyscrapers, even).

Anyone who is interested can let me know and we can take it from there. 2010 is the target (during the dry) as this year is a bit congested. Pass the word around anyone you know who was in the old Sigs Hut 29 in our era.
Anyone interested can email John Stewart at jontish@tadaust.org.au or Ken Hillebrand at kenhillebrand@tadaust.org.au
Steve Hartigan has received the following request "My name is Neil Roche, and I served with 3RAR SVN, from 1967 to 1968. I have video footage of a Huey crew (not sure if it's 9 Sqn or not), and written on the back of the pilots helmet is either KUNNANARA KID or KOOKABURRA KID, and I'd like to be able to id the crew. Would any of your members be able to assist in this matter?" If you can throw some light onto this please get in touch with Neil direct at neilandsueroche@bigpond.com .
We've also received the following request for information from Gary (Gus) Parker, who is the President of the National Vietnam Veterans Museum at Phillip Island. Gary says "Our Models Curator, John Loughman is chasing information on a Huey A2-1025 \"Ned Kelly\". Would you please see if any of your fellows has any information on it and contact both John and myself either way. If you can help please send your info to jjayel37@iinet.net.au

Ernie Gimm says he received the following request was received from Ian Priddy, who is the son of Ivan H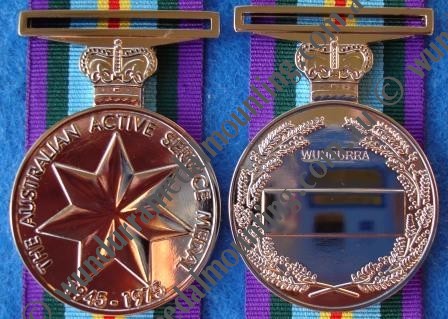 Priddy "My fathers name was Ivan H Priddy. He served in Malaya and Hong Kong that I know of. He held the Active Service Medal 1945-1975. His service number was A12410. He was present when the Governor General's banner was presented in 1991 in WA, I think it was, and attended reunions as long as he could. He passed away in May 2007. Any other information you could pass on to me about his service time would be greatly received.

Thank you"
Ernie says he recalls the name but cannot assist Ian with any further information. He's hoping that some of the older ex 3TU members may be able to assist. Ian's email address is ianprid@hotmail.com If anyone can assist, could you please add Ernie's email address (gimms@internode.on.net) as a cc to your reply so that he can have his dad's name added to the Honour Roll if applicable.
Bob Richards says he just joined the Association after coming across the Radschool website - better late than never he reckons. We agree!!.
Bob was on 62 RTC at Laverton back in 1972-74 and about half way through the course, due to low numbers, they joined 62RTC and 63RTC course together and called the combined course 63RTC. He remembers the WOD at Radschool at the time was WOD Nothard.
Bob says he remembers an incident at Radschool, around 1974, as it was quite funny at the time. It involved a message being painted in black on the footpath, near the WOD's office! it read "It's nothard to be an a*se"
Maybe someone else remembers this.
A major investigation was mounted to find the culprits, but Bob doesn't think they were ever found though nearly everyone was interviewed by the Super Sleuths to see if they knew anything!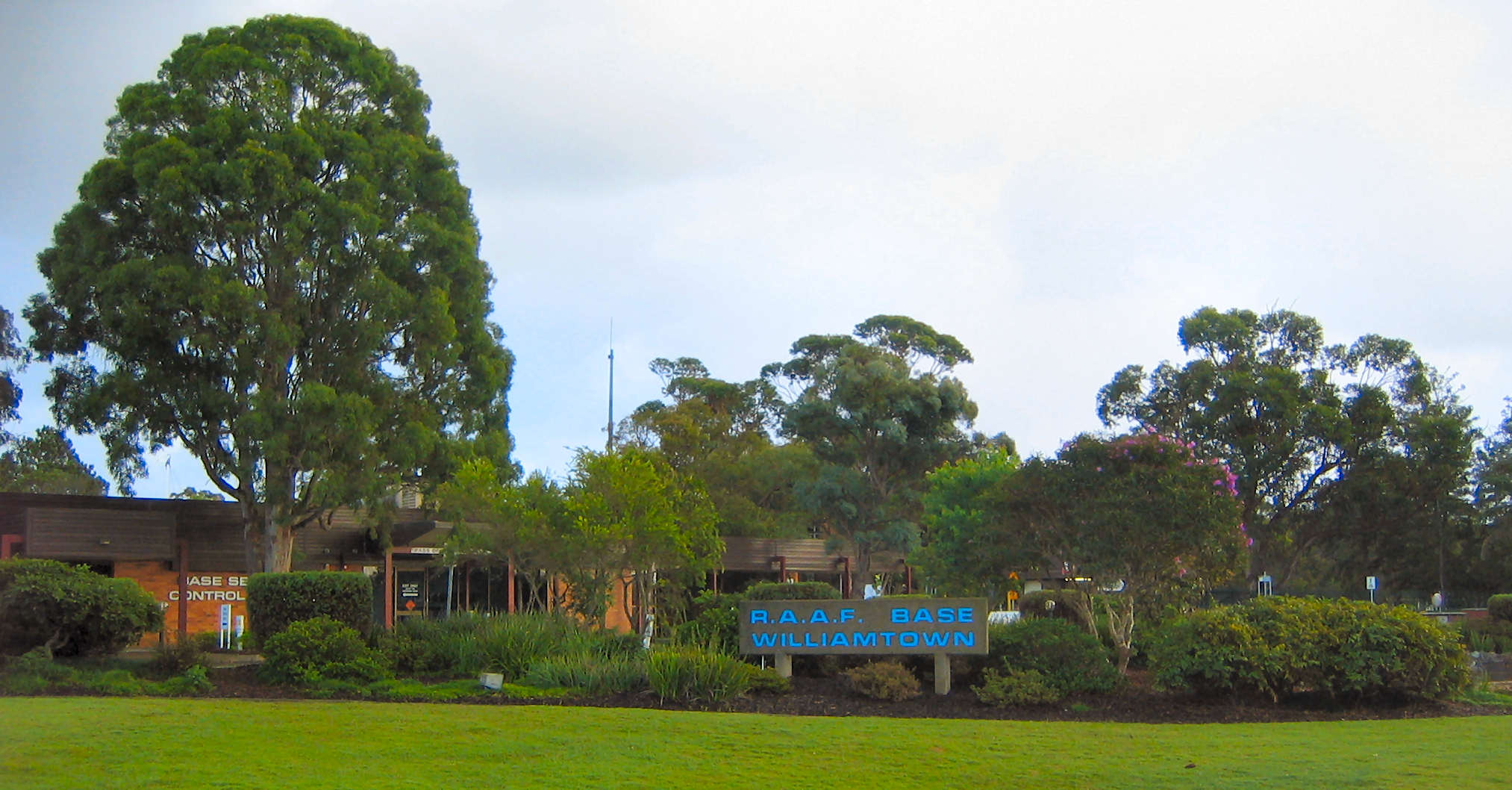 After Radschool he spent some time at Willytown with 481 Maintenance Sqn (1974-1979). He says if he can find any old pics he will send them in.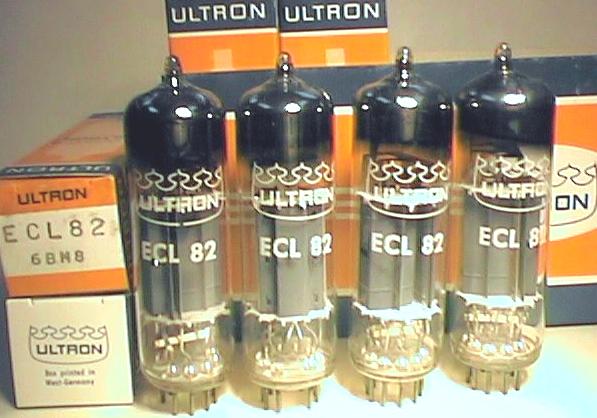 Bob says, "I have always wondered what ever happened to those 4 valve superhet receivers we all (Radtech A's) had to build, tune and demonstrate as working. Can anyone remember the circuit? I can't remember if it used 7 pin valves 6BE6/6BA6 or 9pin 6EA8/6BL8 in the RF stages but I'm sure the audio stage was a 6BM8.
I'm getting old!."
Ted McEvoy says he received the following from Neil Harvey who is making a film. He says. "I'm looking for some footage of any Chinook or Huey helicopter that has been filmed from the ground flying over. Alternatively, if anybody does know of period helicopters flying in the next few months I am willing to travel and film it.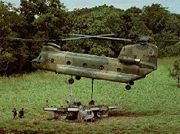 The film is called Contact. It is loosely based on a poem written by an Australian soldier who served in Viet Nam and, like many, returned with PTSD. It is not a political film, nor is it naively an anti-war film, it is simply about what happened to a generation of young men. The film has been made by a group of committed young people over the past year and we are hoping to have it ready to present to distributors around September/October. We've shot in Queensland, Northern NSW, and even some stuff in Viet Nam. Although we have quite limited funding, we have worked hard to try to be as accurate as we can to the period and details and want nothing more to make it as realistic as possible".
If you can help please contact Neil direct on the following email. Neilnfharvey@yahoo.com.au
Bob Irvine got in touch. He says "Greetings, I went through RadSchool at Laverton on 83RTC and was then posted to No. 1 AD. I was then posted to CMRTF (Later renamed Radar Squadron) and was involved in ATC Radar maintenance.
Sadly after all these years my training information has faded and finally I wish to go through TRA to get trade recognition for my Electronics training.
Would any of your members have or know where I can get a copy of the syllabise that was used from 1975 to 1977. (If you can help, let us know and we'll pass on the info to Bob. – tb)